The 4th edition of the International Conference on Solar Technologies and Hybrid Mini-Grids to Improve Energy Access has extended the deadline for receiving Abstracts:
New deadline for sending abstracts is November 15th!
We still need more contributions in order to ensure a fruitful networking and exchange of experiences. To register your abstract remember you should use the form available on the conference website.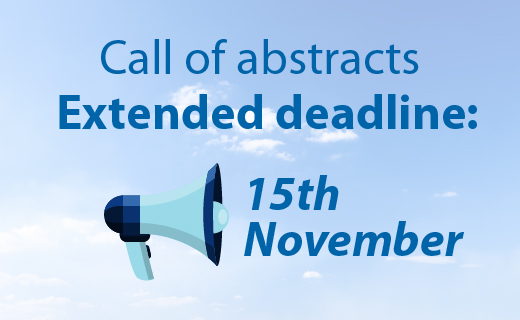 The Scientific Committee has been constituted
We also inform you that the Scientific Committee is already constituted. As in previous editions, we have a team of reputable experts from all over the globe, with large experience in the energy access sector, covering expertise in all conference topics. So, meet us during the S-@ccess conference in Mallorca, next April 26th to 28th, 2023.
Please, stay informed and consult the S-@ccess website and follow us also on LinkedIn and Twitter.